Indiana Jones
Retired professor, archeologist
---
I've retired! I'm collaborating with museums and donating all the artifacts that I have found throughout my travels. Click here to go to the museum's website.
I'm no longer working at the university. I'm now #Retired.
---
---
Bio Blurb
Indiana Jones has been a famous archeologist for years. He has been having adventures ever since he was really young and has retrieved a lot of ancient artifacts for museums. He is known all over the world for his astonishing work and adventures against greed in order to get artifacts to preserve history. He has been all over the world in order to discover much more about it, and in the process he has stopped evil from worsening our world, and prevented the destruction and inapropriate use of the artifacts. His areas of interest include architecture, history, and teaching students.
---
Real Life
Onward to the first person. My real life interests include
History

I really like researching and going into historic events that have happened in the past.
I also enjoy learning new things about the past and discussing the past with my friends and anyone who is interested.

Museums

As I have mentioned previously, I am collaborating with museums and donating ancient artifacts so historians and people who are interested in archeology alike can enjoy and analize the artifacts.
---
First 'modified': Sat Jan 21 21:29:03 1995
---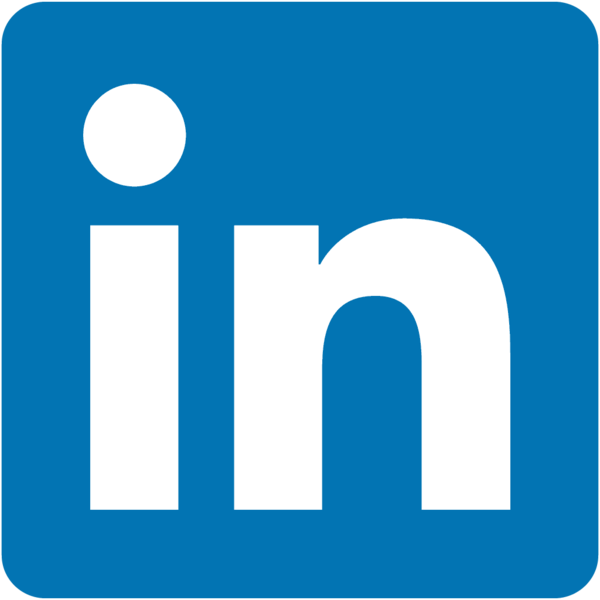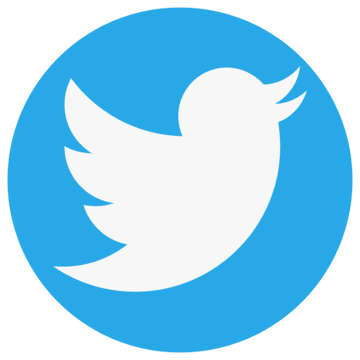 ---
Last modified: Wed July 5 2023
(published on nearest Wednesday)
This website © 2023 a Website by Gonzalo is licensed under CC BY-SA 4.0
in the same generous spirit of Tamara Munzner, Laurence Warner - and all those other pioneers who dreamed that websites could foster human communication, creativity & collaboration - to whom it pays homage.
"Nanos Gigantum Humeris Insidentes"